There is nothing more invigorating than the sense of freshly brewed coffee, just before the first sip. Oh God, this is called "morning bliss" for a reason! But then, over the past few years a ghastly phenomenon has spread like the plague. Plastic coffee cups are offered on the go, with millions of consumers ignoring the impact of their morning ritual to the environment. Sure, it is quite convenient to leave home empty-handed, just to be treated with a lovely cup of hot or cold beverage. A beverage that you consume and then dispose of…No cleaning, no putting away for tomorrow…
Although this might sound appealing, it costs a great deal in return. And I am not talking about the monetary cost, the cash that we are all willing to say goodbye to for coffee heaven on the spot. Besides that, it is the amount of plastic that slowly but steadily creeps into our lives. It is in the water, the seas and the beaches where we want to hang out and enjoy the sun. It is on every street, no matter how large or small. And the problem is getting bigger and bigger as we speak.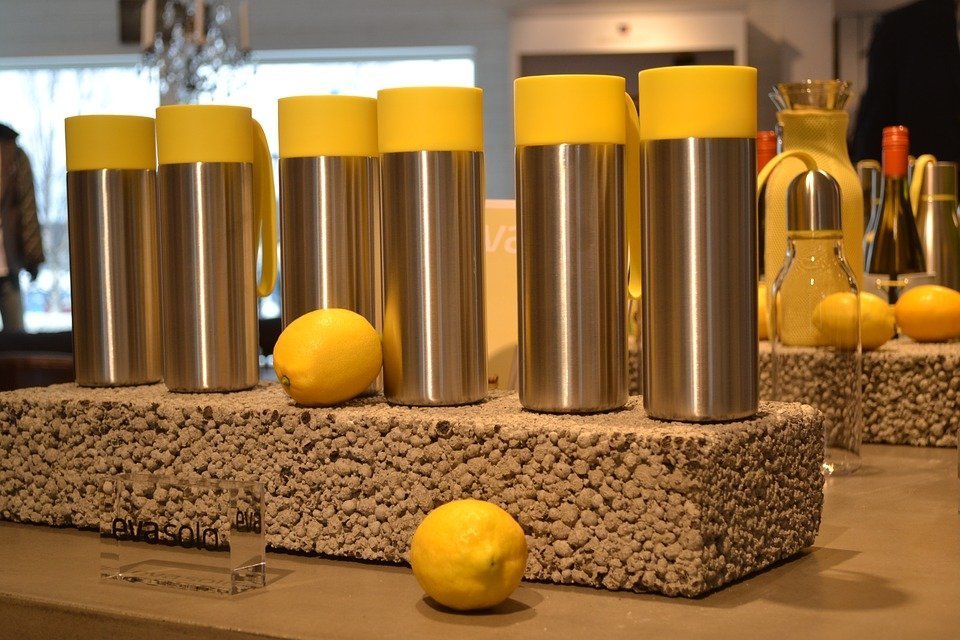 Now there are many people who claim that one cup will not make any difference. Or a straw. Or a spoon. And they are most certainly right. But bring them all together, add them up and you will see the horror. The horror lies in numbers. And numbers never lie. So it is imperative that we all start making steps towards reducing plastic, and start right away. Fortunately, several businesses have realized what is at stake and they have established initiatives aiming at reducing plastic waste.
To that end, in Greece you can find Plastic Free Drinks and In My Cup, among others. In these cases, consumers are prompted to bring their own thermos or mug to be served in it. And in this way, they will be given a discount. This is an extra motivation as to consumers, who want to protect the environment too. A win-win situation! More and more coffee places are joining in, so make sure you know where to turn to for plastic-free, guilt-free coffee in the morning!